We create technology that is probably in your pocket right now.
We are your star team of IT experts along with your team of people to help build great solutions.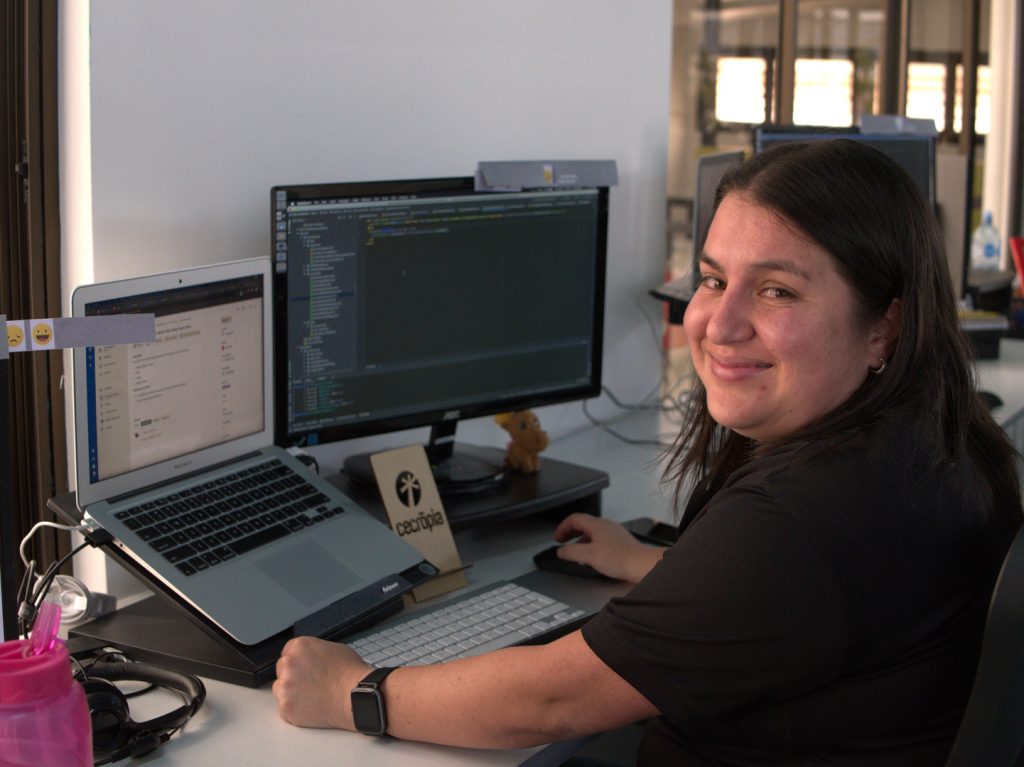 Health, fitness and nutrition.
Medical, health care and benefits.
Social media and networking.
Educational software.
Sales, marketing and fundraising.
IoT, smart devices and smart homes.
Mobile Apps.
Development of custom software.
Firmware.
Quality assurance in the Software.
E-Commerce.
Marketing and User Experience.